Research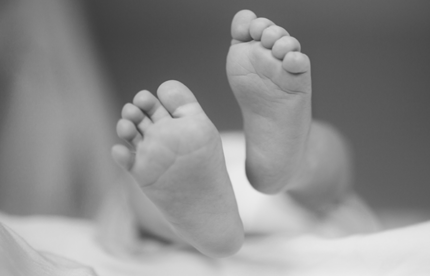 Support
Advocacy
Support Research Advocacy
Child
Every
Matters
Every Child Matters
Trisomy 18 is a life-threatening disorder that impacts about 1 out of every 2000 pregnancies in the U.S. The Trisomy 18 Foundation helps to improve the lives of the children and families impacted by Trisomy 18 by providing support and connecting families, advocating for compassionate, supportive care, and advancing research into the future of Trisomy 18.
Learning that your child has a Trisomy 18 diagnosis can be overwhelming and scary. Whether you're a parent of a child with Trisomy 18 or a family member or loved one, you face an uncertain future and have many, many questions. The Trisomy 18 Foundation is here to help you get the resources and answers you need to understand your child's diagnosis and make informed decisions about their health.
A diagnosis of Trisomy 18 starts a journey of uncertainty. We are here to walk that journey with you.
Patients facing a prenatal or postnatal diagnosis of trisomy 18 for their child are undergoing an emotional and fraught experience, and the right support from their health care providers can make a world of difference. We know you want to support your patients and help them make informed decisions about their child's health. We can help.
Our provider resources can help you provide your patients with the compassionate & supportive care they need during this difficult time.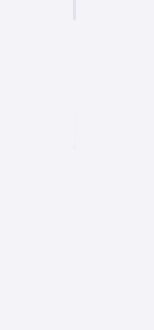 Advancing Research Research is critical to creating a brighter future for children with Trisomy 18 syndrome and related disorders. The Trisomy 18 Foundation is committed to funding research that seeks to reduce or eliminate life-threatening and quality of life challenges facing patients with Trisomy 18. We also share research study opportunities with our Trisomy 18 syndrome community to further research into the treatment and care of those impacted by the disorder.
Together, we can advance treatment options for Trisomy 18 and offer hope for our children's futures.
My sweet Sophia Allison Duquette was born on October 2, 2008 with full Trisomy 18. She was amazing. She was perfect!...